---
Exec Committee - North Herefordshire
    Chair – Nina Shields
    Treasurer – Linda McKinley
    Elections Officer – Helen Heathfield
    Media Officer – Pete Blench
    Minutes Secretary – Gillian Chowns
    Membership secretary – John Nurse
---
Exec Committee - Hereford & South Herefordshire
    Chair and Campaign Officer – Edward Milford
    Vice-Chair/ Public Enquiries Officer – Diana Toynbee
    Treasurer/ Media Officer – Rob Palgrave
    Secretary – Maggie Setterfield
    Membership Officer – Helen Heathfield
    Election Agent – Helen Heathfield
---
Herefordshire Council
Herefordshire Council has 53 wards, each represented by a single councillor.
The current composition of the Council (June 2021) is:
    Independents for Herefordshire – 19
    Conservatives – 13
    Liberal Democrats – 7
    Greens – 7
    True Independents – 5
    Ungrouped – 1
The Administration is run by a coalition of Independents for Herefordshire and Green Party.
Commentary on the 2 May 2019 county council election results is here.
The Council operates under a Cabinet system, and two Green councillors sit on the Cabinet.
---
Green councillors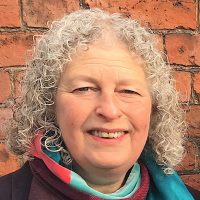 Leominster East Ward
Cabinet support Member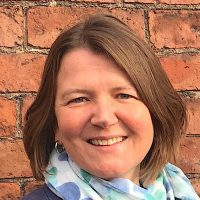 Bishops Frome and Cradley Ward
Green Party Group Leader
Cabinet Member – Environment, Economy and Skills.
Vice-Chairperson of Employment Panel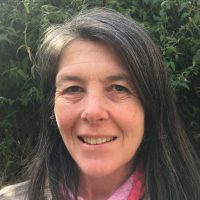 Birch Ward
Planning Committee member
Member of Task & Finish Group on Climate, and Internal Drainage Board
Worcestershire Pensions Sub-Committee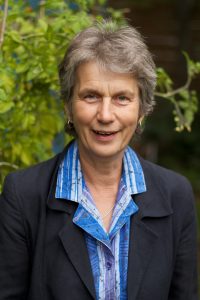 Cllr. Trish Marsh
Leominster South Ward
General Scrutiny Committee member
Deputy Group Leader (at Cabinet)
Herefordshire Local Nature Partnership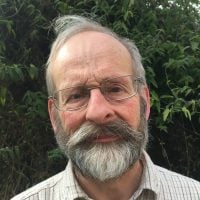 Central Ward
Planning Committee Member
Spotlight review – Peer on Peer Abuse in Schools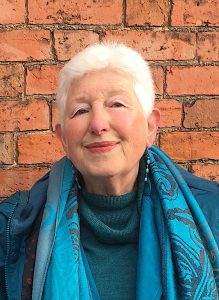 Leominster West Ward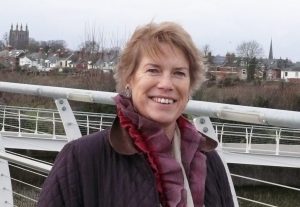 Greyfriars Ward
Cabinet member – Children's Services, Safeguarding and Corporate Parenting
Health and wellbeing board
Spotlight review – Peer on Peer Abuse in Schools